Guangzhou Yuanchuang Network Sci-Tech Co.,Ltd.
time:2017-5-28 || view:10938
Introduction
Guangzhou Yuanchuang Network Technology Co., Ltd. is a domestic professional teaching and touch integrated machine manufacturer. It is committed to becoming an innovative service manufacturer and an information-based teaching and educational platform industry benchmarking enterprise with integrated R & D, production, sales and service integration planning, design, and control capabilities for the information education industry chain of all preschool education.
After years of hard work, "Yuanchuang" has become a well-known brand enterprise in the field of informatization teaching, and has established a nationwide after-sales service network. The customer group covers more than 200 prefecture-level cities across the country, not including the world's top 500 and domestic leading companies; 12 computer copyright certificates and product certification certificates issued by the National Knowledge and Copyright Administration, including the national "Excellent Touch All-in-One Brand Annual Award", "Excellent Advertising All-in-One Brand Annual Year", "National High-tech Enterprise Cultivation Unit" "Education Many honorary titles and qualification certifications such as "ISO90001 International Quality Management System Certification" of equipment industry member units.
Based on the business that is dominated by the production, sales, service and training of domestic teaching interactive all-in-one machines, Yuanchuang provides customers with information-based teaching products based on the Internet cloud platform to fully meet the relevant teaching attendance, Demands for safe transfers, positioning of children, interaction with homes, etc. have entered the field of high-end manufacturing industry chain services and teaching management.
Yuanchuang has implemented the ISO90001: 2000 quality management system since 2011, and promotes the implementation of the quality management system in the enterprise every year. The performance management-oriented enterprise management process and standardized construction have been effectively supervised and implemented. Lean improvement and continuous improvement have become the source A creative management concept and culture.
We will use the professional innovation industry as the core concept of the company. Yuanchuang will work with many outstanding partners to practice and realize the value brought about by it, experience the joy of success, and through the accurate grasp of user needs, in Yuanchuang's products and services are as perfect as possible, allowing users to be touched by every detail they touch.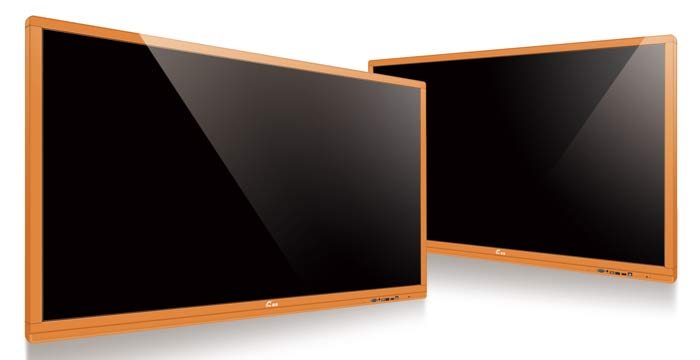 Address: Yuanchuang Science and Education Industrial Park, No. 84, Lai'an Second Street, Yonghe District, Guangzhou Economic and Technological Development Zone

Phone: 020-85611809 82981809

Fax: 020-82981809

Website: www.efjl.net

Email: 110271394@qq.com

Hotline: 400-679-8687